Commercial | Office cleaning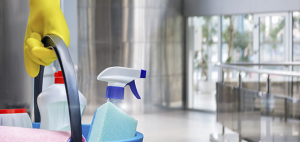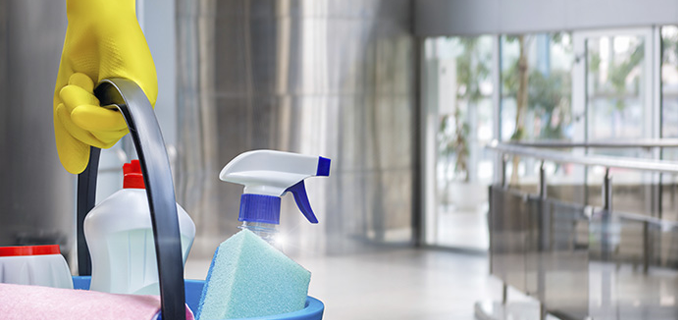 We understand that good cleaning is essential in a commercial environment. Employees want to be happy at work, and that's difficult if their place of work is not clean. A dirty office can be a breeding ground for bacteria, causing illness and loss of productivity.
No matter how small or large your commercial space may be, we can clean it. Whether you need one cleaner or an entire team, Egal services can offer an attractive package deal for you.
If you have special needs, like cleaning near sensitive equipment, food-preparation areas or sterile areas, our expert cleaners can help. We always prioritise for client satisfaction which will be the key of our success.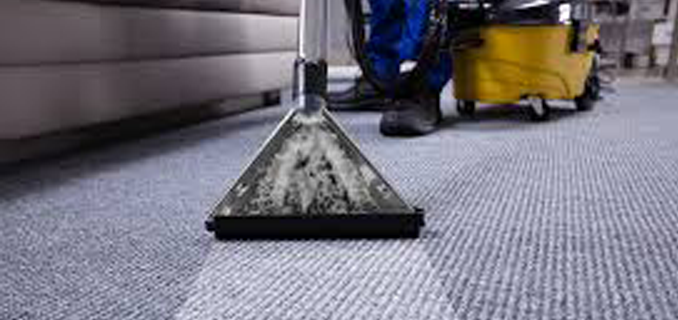 Carpet & Grout cleaning
Our carpet cleaners will inspect all areas for cleaning considering all your needs and requirements.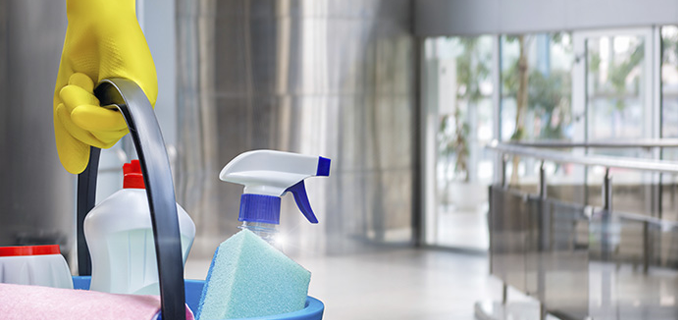 Commercial & Office cleaning
No matter how small or large your commercial space may be, we do a perfect job.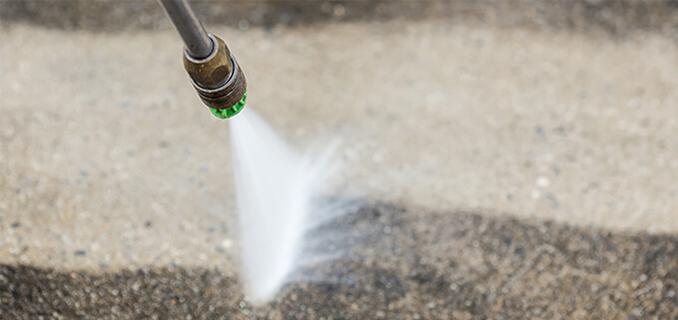 High pressure cleaning
Our gutter cleaners have years of experience working at heights and using harnesses.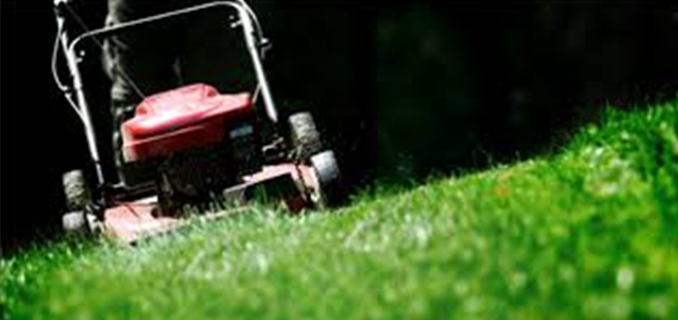 Lawn mowing & Landscaping
We are dedicated to providing you with reliable landscape maintenance and landscape construction services.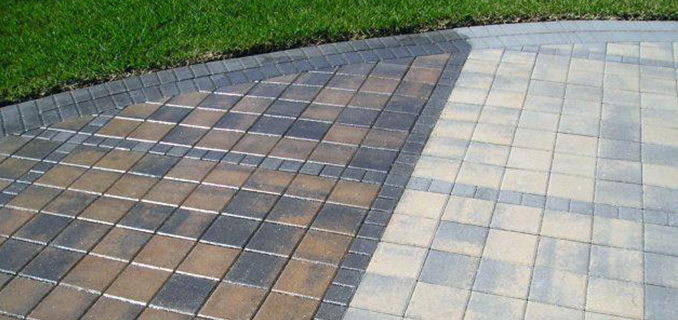 Driveway wash & Sealer
We provide driveway pressure wash and sealer services to maintain your fresh look driveway for affordable prices.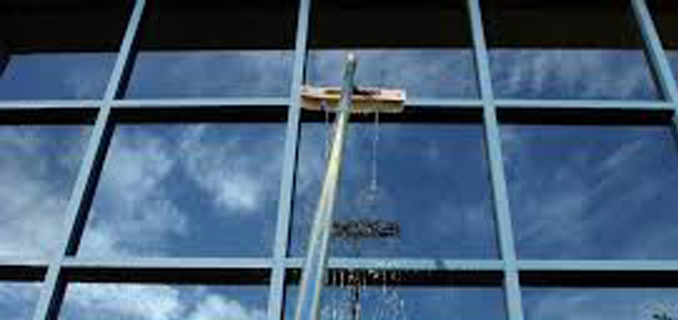 Window cleaning
We provide window cleaning services for commercial and residential buildings for both interior and exterior windows.